Opening Spring 2023
Wellness Visions Center features a 24 unit Energy Enhancement System – a revolutionary approach to health and wellness. 
Click here to learn more.
Wellness Visions fuses the Science of Healing with the Art of Caring
Dr. Jennie Hsu
Lifestyle Medicine Physician
Transformational Health and Wellness Coach
Welcome to Wellness Visions
Wellness Visions empowers people to heal and transform their health and lives through coaching, education and community. We address the root causes of physical, mental and emotional causes of many health and life challenges through coaching and education to consciously create the pathway towards a healthy, sustainable, and joyful life.
Meet Dr. Jennie Hsu
Dr. Jennie Hsu is a lifestyle medicine physician, transformational health, fitness and wellness coach, educator and the Founder and CEO of Wellness Visions. She received her MD from the University of California San Francisco and completed her Internal Medicine Residency at the University of Illinois in Urbana-Champaign. She practiced as a primary care internist for 18 years and is board certified in internal medicine, obesity and lifestyle medicine with 22 years of clinical and teaching experience. She is a certified health, wellness and fitness coach and an NLP Master Practicioner.
She is passionate about educating and empowering individuals to become consciously aware of their own power to transform and create a life of their dreams to impact their health and lives, their community, their environment and the world and launched Wellness Visions in 2021 to provide personalized holistic health and life coaching and education.
Schedule a free 30 minute consultation to discuss your health and medical concerns and learn about a unique and holistic approach to health and wellness.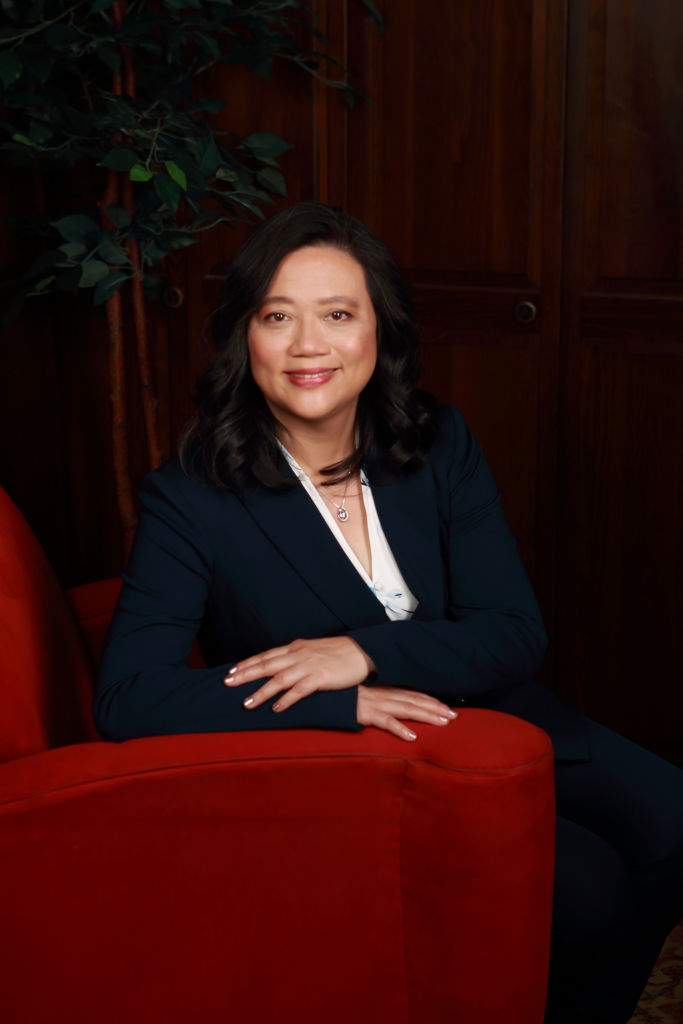 Create the life of your dreams with expert and personalized health and wellness coaching.
Start Forging Your Own Path Today!