Reversing Diabetes & Prediabtes
Diabetes and Prediabetes are a risk factor for heart disease, blindness and vision loss among other health conditions that can be prevented with better blood sugar control.
Discover the latest scientific evidence on nutrition and exercise to improve and reverse diabetes effectively from Dr. Jennie Hsu and Dr Karen Wiarda, 2 lifestyle medicine physicians who can help you overcome your health challenges in a healthy sustainable way.
Register and share the link or QR code below with your family and friends so that everyone can learn & take charge of their health. Attend live or register for a replay to watch later.
Understand how Diabetes contributes to many chronic diseases
Learn about the risks associated with uncontrolled blood sugars
Learn Strategies to Improve Blood Sugars through Nutrition and Exercise
Utiliize the power of lifestyle changes to improve your blood sugar numbers
Seminar Scheduled For
7-8 EST, 6- 7 PM CST, 4-5 PM PST
Click Here To Register Now
Dr. Jennie Hsu
Lifestyle, Internal and Obesity Medicine Physician with 22 years of clinical experience, Health, Fitness and Wellness Transformational Coach, Educator, Scientist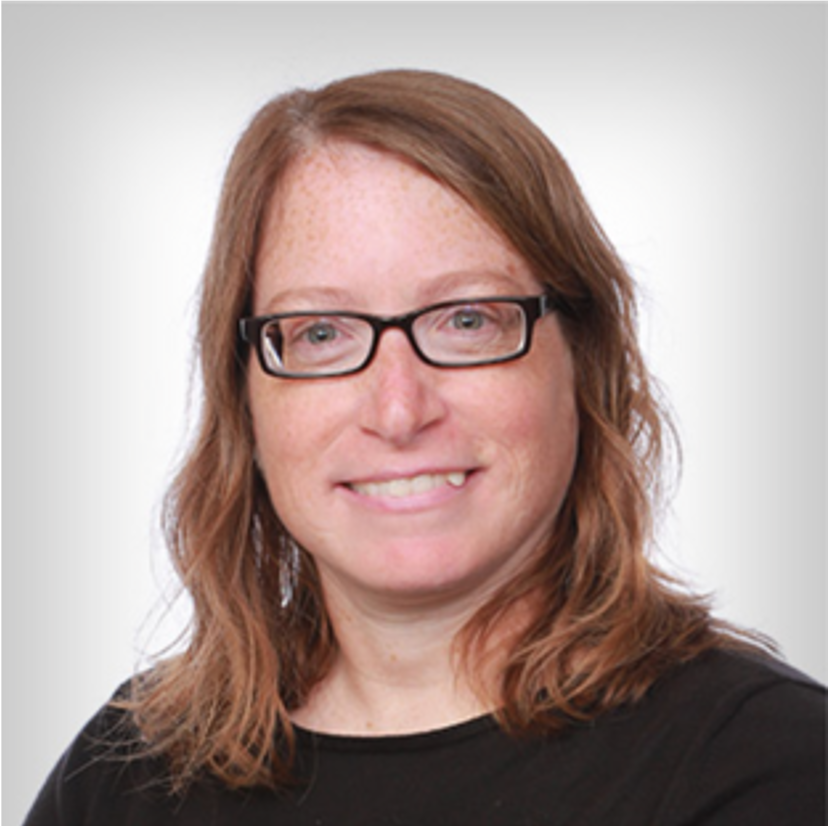 Dr. Karen Wiarda
Cardiologist, Lifestyle & Obesity Medicine Physician with 11 years of clinical experience, Educator, Scientist
December 2022: Regenerative Health