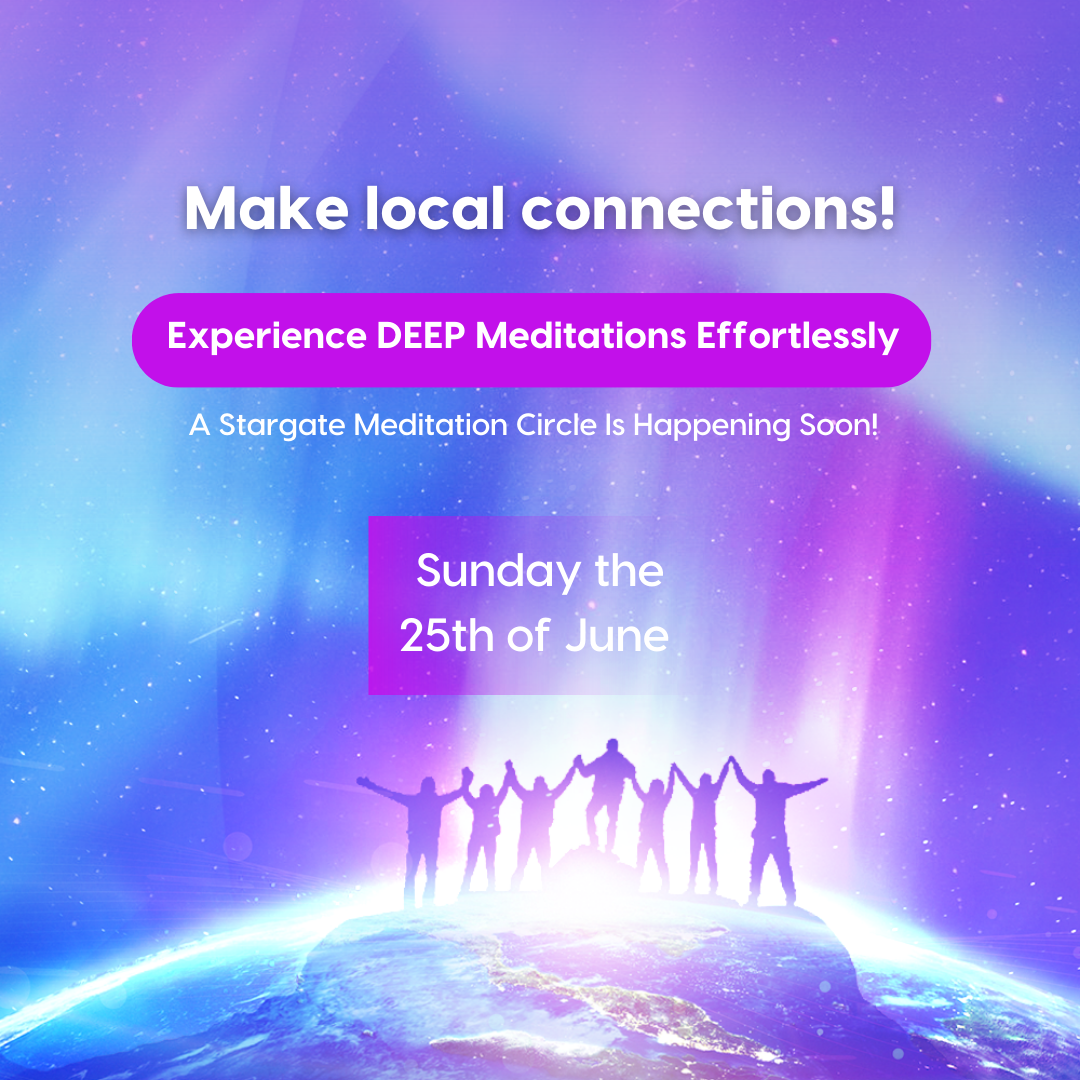 I am excited to invite you to the Wellness Visions Center Sunday, to gather with a small local circle of new friends.  We will be joining a global community of Stargate meditators online, where hundreds of us will create beautiful and uplifting energy experiences together.
The gathering is free and if you can't join us in the Wellness Visions Center, 5327 Jacuzzi Street Suite 1A
Richmond CA 94804, you can join the Zoom livestream and connect with the other local groups from around the world at:
stargate.live/global
I have experienced the powerful energies and deep connections that happen through the Stargate work, and I'm excited to share this potential with you. 
The gathering is happening this Sunday, June 25th at 10am Pacific Time.
First, if you haven't joined the Stargate Experience Community at Wellness Visions, please click here to do so.